Alan Larkin, DMD, MS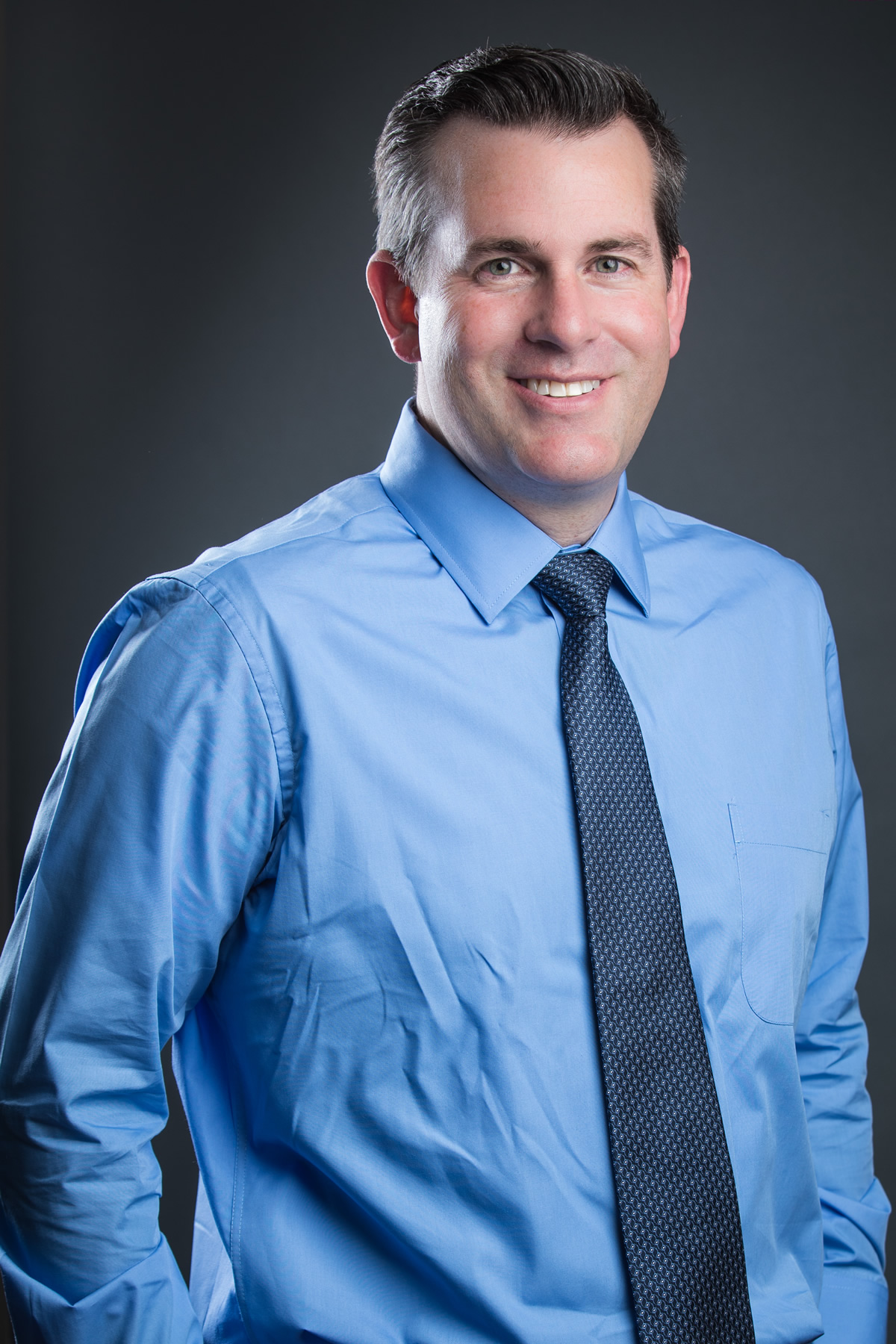 "I love seeing the positive influence braces can have on a person's social, emotional, and work life."
"With orthodontic treatment, we will have several appointments together and I want you to not only enjoy your new look and straight teeth but also enjoy your visits to our office and develop a close friendship with me and my staff. My hope is that when you are finished with braces you can say, 'I really loved my orthodontic experience at Legendary Smile!'"
Education and Professional Organizations
Dr. Larkin grew up in Las Vegas, NV and lived there until going to college at Brigham Young University. After college, he attended dental school at the University of Louisville, KY. He then immediately moved to Saint Louis, MO where he spent an additional 30 months receiving more training through a specialty program in orthodontics.
Dr. Larkin has always taken education seriously. While in dental school, he woke up at 3 am every day to study and graduated Magna Cum Laude. Now that he's finished with school, he keeps similar habits (although the 3 am has been changed to a late night). He still studies each morning and whenever possible attends national and local classes to stay atop the new research in his field. Dr. Larkin is also a member of the American Dental Association of Orthodontist, and the Northern Nevada Dental Society.
Life Outside the Office
While at Brigham Young University, he and his wife started a family. By the time he graduated from orthodontic residency, they had 5 children: 3 boys and 2 girls. In their free time they love to swim, snow ski, ride ATVs and dirt bikes. When they're not doing those outdoor activities, you'll probably find Dr. Larkin tickling the ivory keys on the piano or eating at his favorite restaurant – Port of Subs.
Brandon Lloyd, DDS, MS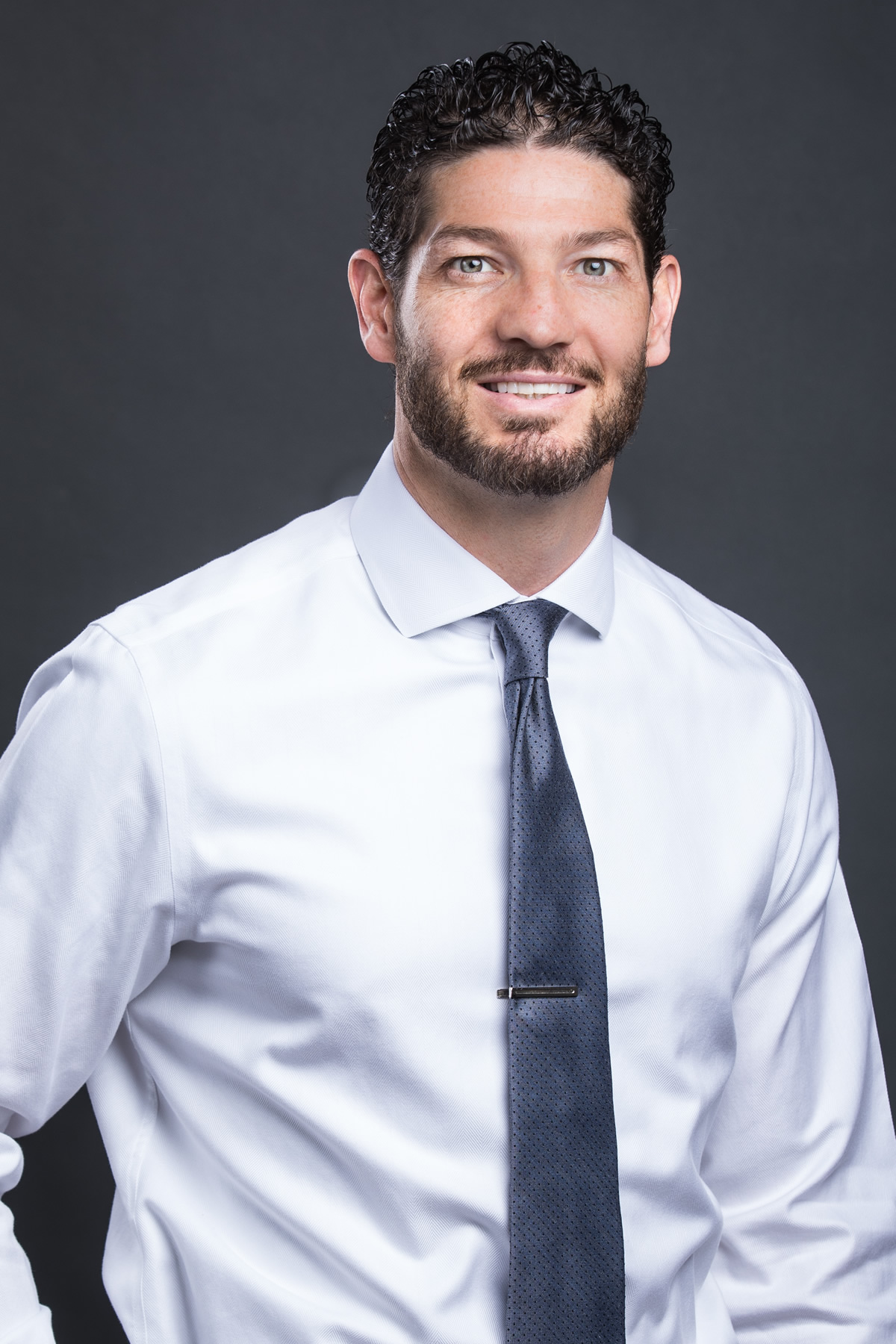 Dr. Lloyd is the newest addition to the Legendary Smiles team. He is passionate about orthodontic treatment and uses contemporary methods to customize care to each patient. "I love helping people improve their appearance and consider my patients to be my friends. The unique experience I have in getting patients through this process of change brings me personal happiness and makes me excited to go to work each day."
Education and Professional Organizations
After earning his bachelor's degree from Utah State, Dr. Lloyd moved to the Midwest where he completed his Doctorate of Dental Surgery (D.D.S.) degree at The Ohio State University. He then worked for several years in oral surgery and general dentistry before specializing in orthodontics. His residency training and Master's thesis were completed at the highly regarded orthodontic program at Ohio State. He has successfully passed both written and clinical components of the American Board of Orthodontics (ABO) exam which makes him one of the few board-certified orthodontists in Northern Nevada. He has also conducted and published research in the fields of oral cancer and craniofacial stem cells. He has presented findings on these subjects to national and international audiences.
Life Outside the Office
Dr. Lloyd is originally from the Salt Lake Valley and has three siblings, one of which is his twin brother. Outside of the office you may find Dr. Lloyd at the lake or hiking one of the local trails. He spends much of his free time at a local CrossFit affiliate where he enjoys training with other athletes. A devoted Buckeyes fan, he eagerly awaits the arrival of football season each year.
James Mungcal, DDS
"Orthodontics is the best! Having a great smile has such a far-reaching effect. It promotes good oral health, instills self-confidence and self-esteem, and is many times the first thing people notice when they meet you. There is nothing like the feeling of taking someone's braces off and showing them their new, beautiful smile. It is truly life changing for many of our patients, and we are so blessed and fortunate to be a part of that experience!"
My most important goal is to provide you and your children with the best possible orthodontic care, with an emphasis on both function and esthetics. Equal to that, my wonderful team and I seek to offer a positive, transparent, warm, and welcoming office experience while we are on this journey together.
Education and Professional Organizations
Dr. Mungcal (aka "Dr. M") was born and raised in Los Angeles, CA. He is a proud graduate of the University of the Pacific School of Dentistry in San Francisco where he earned his Doctorate of Dental Surgery (DDS). Shortly after, Dr. M went on to practice as a general dentist for adults and kids in the Sacramento region, where he found his niche and passion for Orthodontics. To pursue this passion, Dr. Mungcal moved across the country to New York to attend the highly revered Montefiore Medical Center / Albert Einstein College of Medicine for an additional three years of specialized Orthodontic training, serving as Chief Resident for his program. Dr. M is a life-long learner and active member of the American Dental Association, American Association of Orthodontists, and Northern Nevada Dental Society.
Life Outside the Office
The Northern Nevada area is a wonderful place to live and work. I grew up playing in the Palomino Valley desert and swimming in Lake Almanor, so it is no surprise that one of the main reasons I moved back to Reno was to enjoy the outdoors. I enjoy snowboarding, dirt biking, golfing, fishing (although I am allergic to fish!), river floating, and relaxing at any of the Sierra lakes. At home, I love watching stand-up comedy, online gaming with friends, and spending time with family. My all-time favorite activity though is trying new restaurants, eateries, and dessert shops around town, and I am always open to recommendations!